Siete Lunas | Live Music & Entertainment | Calpe Online 24


Siete Lunas is a fashionable restaurant in the centre of Calpe with a spacious, modern design, serving delicious freshly prepared food in a relaxed, yet stylish atmosphere.
They offer a friendly welcome, and a menu to suit all tastes.


¡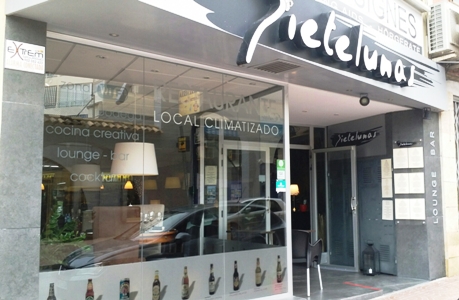 ---
The Location

Siete Lunas is a fashionable and stylish restaurant, located in the centre of Calpe. There is a terrace where you can relax and enjoy the fresh air, whilst inside is comfortable, vibrant and spacious.


The owners philosophy is to strive towards perfection, with the purpose of making people happy through the food that they eat.
To this purpose they have provided an excellent setting to enjoy the culinary delights that they provide, with modern decor and a relaxed atmosphere.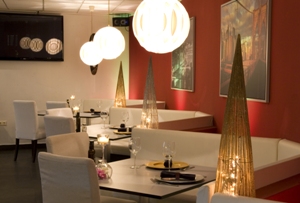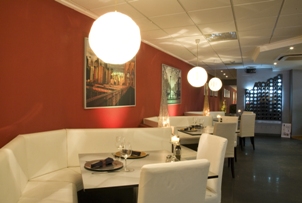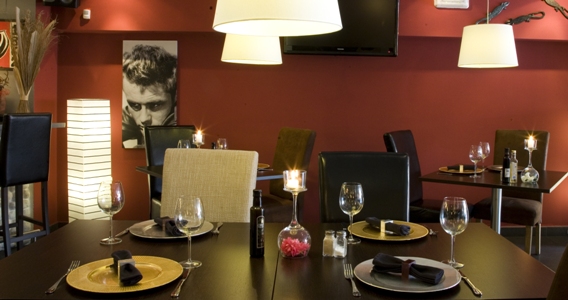 ---
The Food

Siete Lunas offers both a la carte dining and a set menu, with 3 courses for 18.50€. There is a variety to choose from for each course, with starters such as chicken livers or gambas tempura, main courses like Boef Bourguignon and Gratinated Bass Fillet.


The a la carte menu offers a wide variety to choose from, with Duck Breast with a Forest Fruit Sauce, Rack of Lamb with Honey Thyme Sauce and the Cajun Chicken Breast all especially popular. There are Indonesian style rice or noodles, and traditional pasta dishes also on offer, and the spare ribs could possibly be the best in town!
For dessert, who could resist the chocolate mousse, speciality ice-creams or the apple strudel?!

Siete Lunas also serves delicious cocktails, expertly made.