Tumi | Clothing, shoes & accessories in Calpe | Calpe Online 24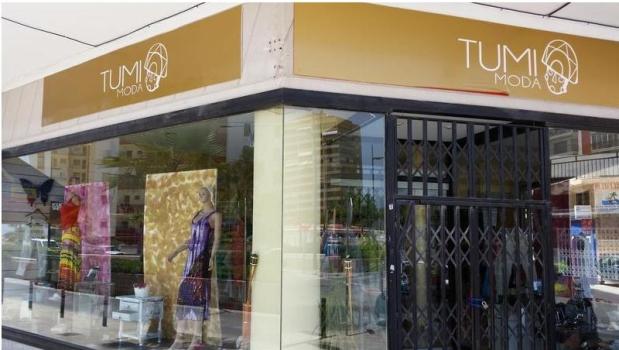 Tumi is a clothes shop in Calpe offering a wide variety of women´s clothing and accessories to suit all styles. They specialise in quality cotton and alpaca fabrics.


---
The Business

THE BEST OF TWO CONTINENTS .
Tumi is a women's clothes shop in Calpe town centre, located on Calle La Niña, close to the Arenal beach.

Tumi offers a wide range of products with European and South American designs - high quality products at affordable prices!

Our sales assistants, always at your service, will assist you with whatever you need. They will advise you if asked and will devote the necessary time to meet your needs, helping you discover new possibilities and find just what you were looking for.

Our years of experience and close relationship with our clients have taught us what really matters in TUMI. Our goal will fully meet your expectations as a customer.
The world of fashion has always been closely linked to trends; and sometimes there are so many different trends and product range is so wide that one does not know where to start. With TUMI that will not cause any problems.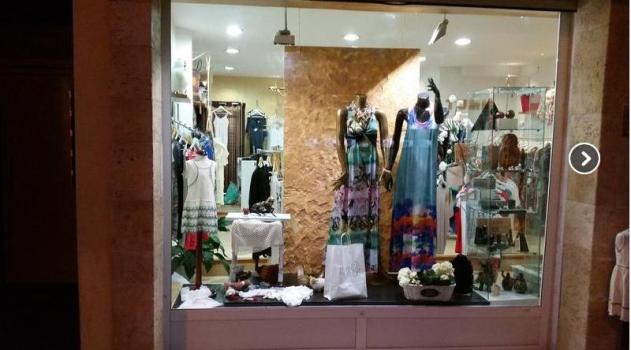 ---
Products
Tumi offers Clothing and Fashion Designs, in both Cotton and Alpaca. They offer a wide range of domestic and imported products. They will help you combine different items and enjoy a complete and effective technical advice.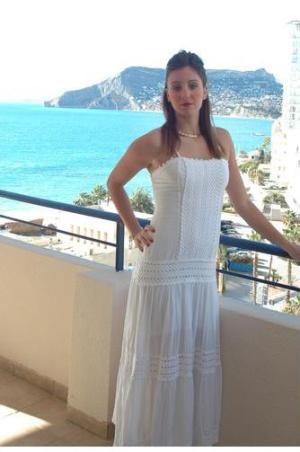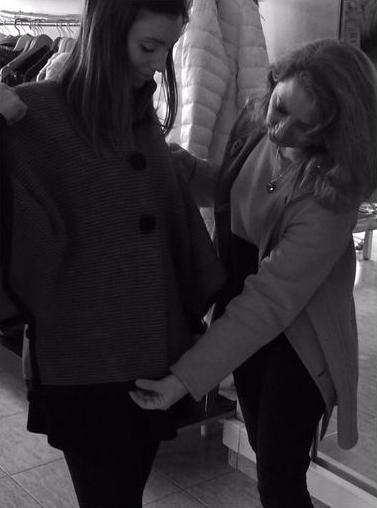 Alpaca
Alpacas are small, gentle animals from South America, raised primarily for their soft, luxurious fiber. Alpaca has softness like no other natural fiber. Most people find alpaca apparel to be without the itch associated with wool. It is also very lightweight, yet warmer than wool. Alpaca fiber has a hollow core that gives it incredible thermal properties. While being warm in cold weather, it can breathe and is comfortable for any season.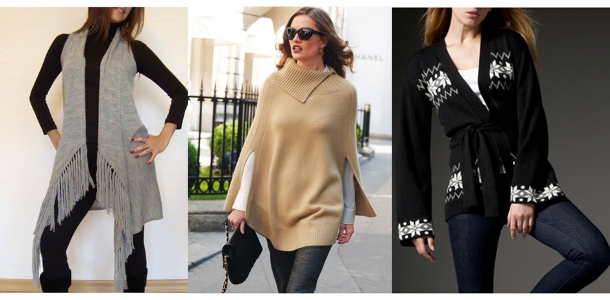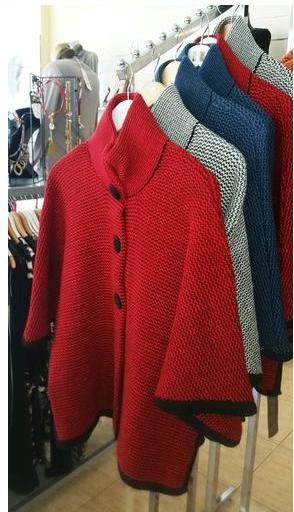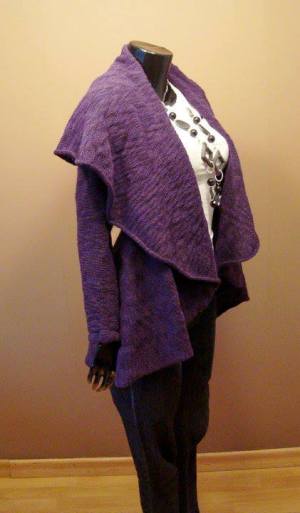 Silver Jewellery