The Taj | Indian Restaurants in Calpe | Calpe Online 24



"The Pride of India"

The Taj serves authentic Indian cuisine in a beautifully decorated restaurant in Calpe.

Now under new ownership, The Taj has an extensive menu of meat and vegetarian dishes, and the attentive staff who make you feel very welcome.


---
The Business

The Taj is an established Indian restaurant, located on the

La Fosa

Beach in Edificio Turmalina. Now under new ownership, the restaurant is beautifully decorated with the vibrant colours of India, and crisp clean tablecloths.

The atmosphere is warm and inviting, and the staff are very friendly and eager to ensure you enjoy your dining experience.

The restaurant is air conditioned, and easily large enough to accomodate large groups or parties.

Credit cards are accepted, and bookings are recommended.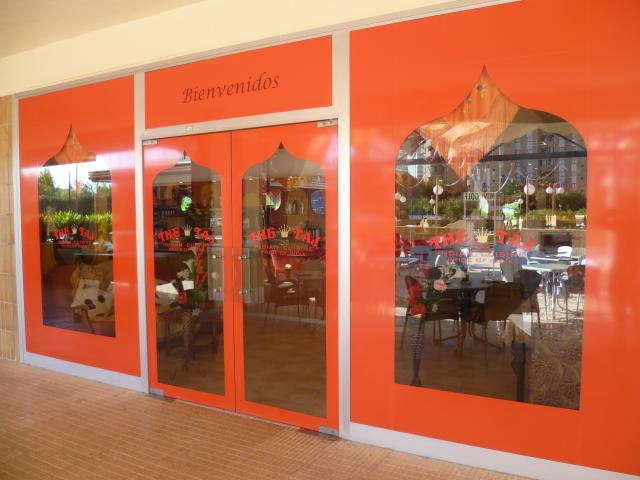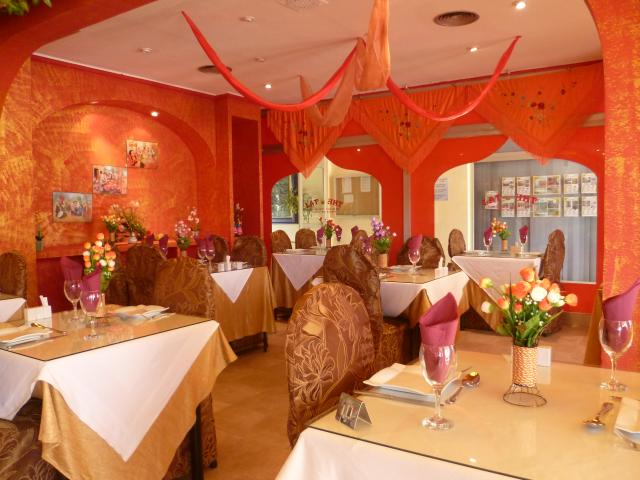 ---
The Food

The Taj serves authentic, traditional Indian cuisine, cooked fresh using the best ingredients and spices.

There are the usual favourites to start with, from Onion Bhaji's, Samosas and Papodoms, to Chicken Pakora and Prawn Puri. There are also several soups and salads available.

For the main dish, there is a wide variety of curries to choose from, such as Vindaloo, Korma, Jalfreezi and Dhansak among many others. All are available with either chicken, beef, lamb, fish, chicken tikka or prawns.

There is also a large selection from the Tandoori oven, available as either a starter or a main dish, with the Tandoori Chicken, Chicken Mint Tikka, and Tangri Stuff Kebab especially popular.

There is an ample choice of vegetarian dishes, rices, and naan breads, and the set menu offers great value at just 8.20€.


Outside on the large sunny terrace you will find the KIOSK great for Snacks , Sandwiches , All Day Breakfasts Burgers & Jacket Potatoes.

Special Offers include
Large Beer only 2€
Small Beer only 1€
Jug of Sangria 6.50€
Tapas & Cana 2€