Pizzeria La Rusticana Calpe - Italian Pizza Restaurant Calpe - Calpe Online 24



Situated in the centre of Calpe's main restaurant area Pizzeria La Rusticana offers an amazing choice of Pizzas and Pasta dishes to suit everyone's choice.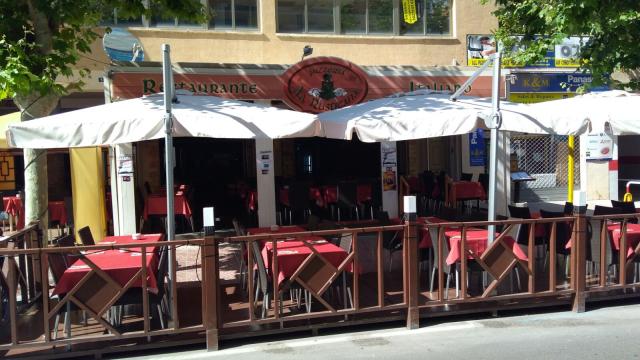 The extensive menu, the friendly and welcoming staff, the warm and rustic ambience, and the excellent food, all adds up to make Pizzeria La Rusticana one of the finest Italian & Pizza restaurants in Calpe.
---
Pizzeria La Rusticana is located on the Calle Pintor Sorolla in the Apolo VII building (see map). With a décor that gives a wonderful "oldie world" atmosphere Pizzeria La Rusticana can
accommodate up to 70 customers either in small groups or larger parties for that special occasion (please book in advance).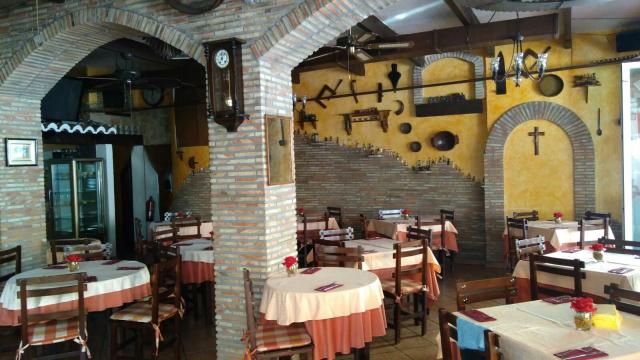 The restaurant also has an outside terrace for al fresco dining in the summer and which is covered and heated in the winter months. If you are a train enthusiast then a visit to Pizzeria La Rusticana is a must!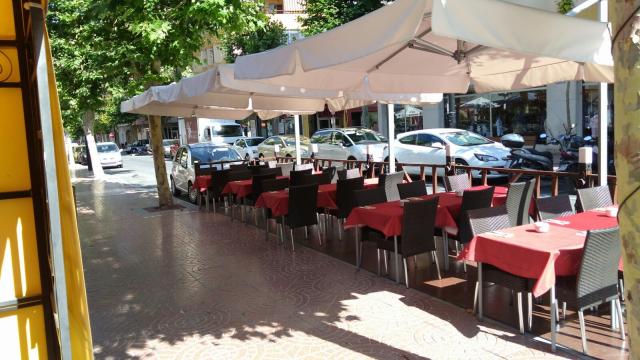 The People

This is a family run business with many years of experience in the catering trade. All the staff have been working with the owners for many years and always ensure a warm welcome in your own language whether you are dining as a regular or are visiting for the first time.
The Restaurant is open 7 days a week from 1800. However, this is a busy restaurant (the locals know a good deal when they see one!) so it is advisable to book – especially on Fridays and Saturdays or if you would like a table on the terrace.


The Food
The food at Pizzeria La Rusticana is Italian cuisine at its best. The menu boasts some 30 different Pizzas, all with wonderfully light and crisp bases, to suit everyone's choice and budget and there are almost as many choices of Pasta dishes ranging from the old favourites to the more exotic. There is also a excellent choice of wines especially selected to accompany the Italian food and with a bottle of house wine at €8.50 offers extremely good value for money.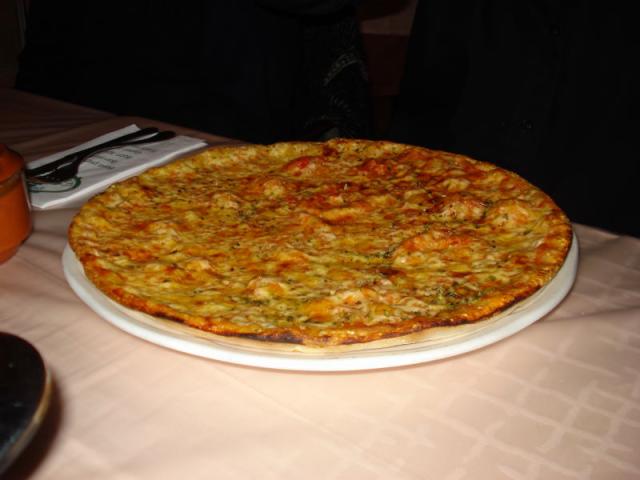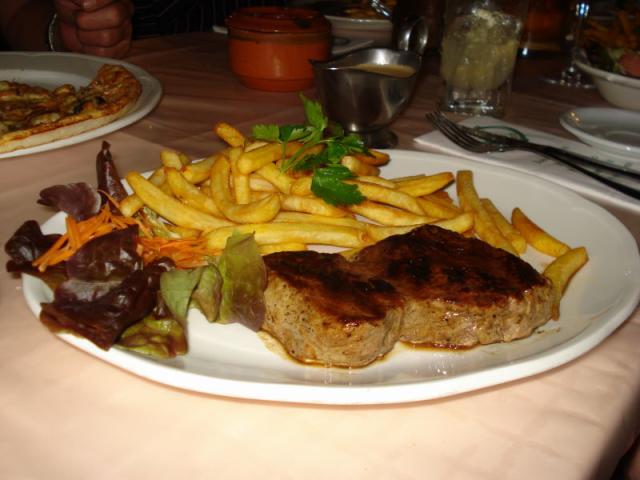 Take-Away Service

If you would rather eat at home then no problem - Pizzeria La Rusticana provides a first class take away service.
Special Events & Parties

Pizzeria La Rusticana - Being in the heart of Calpe's dining zone is the perfect venue for private functions and larger groups. Coupled with the extremely reasonable prices, this is a superb venue to get together with friend and family to celebrate that special occasion. great atmosphere, served by attentive and welcoming staff.