Pol Yanguas | Natural Medicine & Orthopedics in Calpe | Calpe Online 24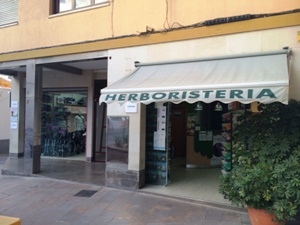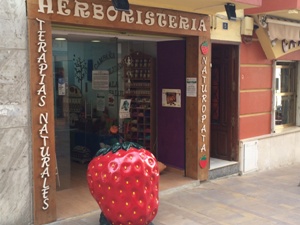 Pol Yanguas offers a range of natural therapies, including herbal medicine, nutritional advice & products, reflexology & sports massage. He is also a orthopedics specialist.


*** NEW LOCATIONS ***
Pol Yanguas is now located behind the town hall in Plaza Miguel Rosello
&
C/ Los Almendros, 5
---
The Business


There are now four generations of professionals who have kept the pharmaceutical activity in different areas of the Alicante area, to what today is known as PolYanguas.

Today, PolYanguas has become a trademark header business group whose business focuses on providing healthcare services in different sectors such as orthopedic, herbalism, hearing, diet & nutrition, and general health issues.

They welcome you to their 2 new shops in Calpe for expert advice, information, and the best quality products.
---
Othopedics

Their team works every day with the most advanced techniques to promote people with disabilities, adapting to their economic situation.

They have a wide variety of products in materials and high quality components that allow us to meet the diverse demands of their customers.

In short, their goal is to improve the standard of living of people who rely on the PolYanguas Group, where you can find a wide range of products.

Herbalist

It is their natural health space, where a team selects the best products on the market for natural cosmetics, herbal and dietary material.

They offer a guidance service, a complete assortment and competitive prices in order to meet the needs of their customers and enhance their confidence.