The Treatments

Cosmetic Dentistry
Odontosmile offers several different cosmetic dental services to improve your smile.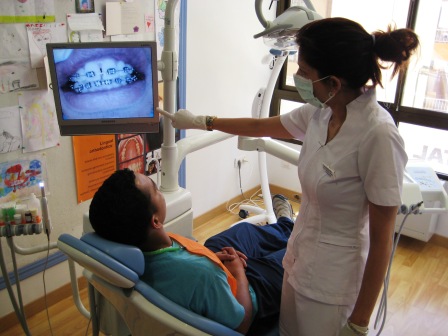 These include some of the latest techniques from the US:

"Zoom!" Whitening
The "Zoom!" Professional Whitening System is offered at OdontoSmile.
"Zoom!" is a scientifically advanced tooth whitening procedure that lightens discolouration of enamel and dentin.
It is a established treatment directly from California, and the simple procedure takes less than an hour to be completed.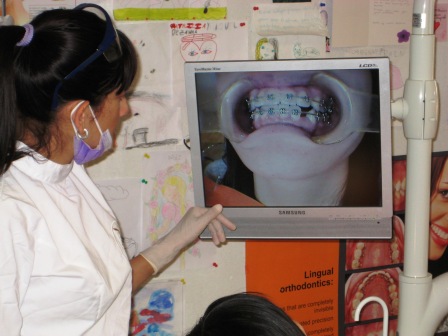 Snap on Smile
Snap-On Smile® is a thin, specialized resin material that snaps over your actual teeth and can be removed like any dental appliance.

It is an affordable cosmetic alternative to permanent dental work - priced at a fraction of the cost of a full set of porcelain veneers. After your consultation, Dr Chillan will take an upper and lower impression. Then, you choose the preferred shape and shade.

Finally, your case is sent to Snap-On Smile® Creations Laboratories for fabrication and within 10-14 days, your beautiful smile is ready to wear.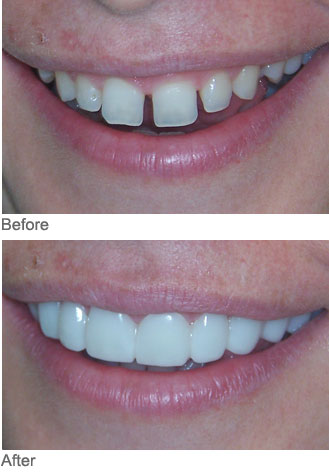 ---

Other specialisted treatments available at Odonto Smile include:

Orthodontics

Pediatric Dentistry

Dental Implants

Periodontology

Root Canal Treatment

S.A.R. Dental Braces