The main aim of Villa del Mar is to offer customers security in the real estate business as a purchaser or a seller.

For this, they offer all clients their complete dedication and full attention. From the initial contact until the completion date of purchase / sale, they provide their full support to clients.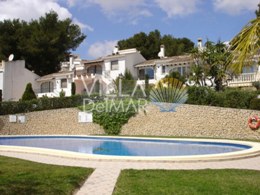 Buying Property
An up-to-date list of properties is always available.

The Services offered by Villa Del Mar include:
* Information about taxes, inheritance and legal questions in purchasing or selling your property in Spain.
* The team at Villa Del Mar work closely with notaries, fiscal advisors, lawyers and banks.
* Help & information about financing a property.
* All the buying and selling contracts are drawn up together with clients, in Spanish, the official language, and in your own language.
* The final signing at the Notary, and prior to this, to all the necessary public corporations for the NIE application, Residence certificate or registration in resident's association.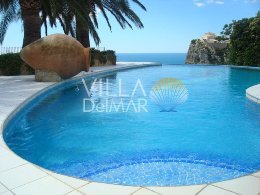 Looking to Sell A Property?
Villa Del Mar also provide a professional service to clients looking to sell their property, including all paperwork relating to the Sale for the Notary, the writing of the sale contracts, checking the accuracy of all the documents at the register and if it is needed, any corrections by the Architects Chamber.

They can also help clients determine the right price to sell.
All properties are advertised on the Villa Del Mar website, in newspapers, regional and national magazines, and promoted with several teams overseas.