Hola Properties | Property Sales in Calpe | Calpe Online 24


Hola Properties are your leading One-stop property finders . They have a large portfolio of properties for sale and rent in Calpe.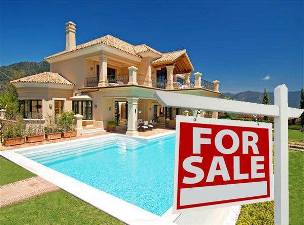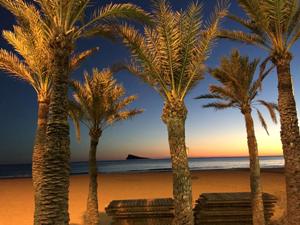 ---
The Business

Property for Sale Calpe can provide you with a One-stop property shop under one roof to find your perfect home in the sun.

Need a mortgage?

They can get you pre approved for your new property before you start searching and give you a budget so you can search for the correct properties saving you time and money. They have a Mortgage Consultant who has 23 years of helping clients in Calpe and surrounding areas and has a good working relationship with most Spanish banks. They can guide you through the whole process from day one even before you view any property.



Looking to sell your property?

Hola Properties are looking for properties in the Calpe area from clients looking to reach thousands of potential customers across multiple countries and languages. Advertise your property from just €55.00 per month.

Contact them with your requirements and what property you are intrested in and they will send you the options by return. Hola Properties will give each client individual attention and advice to living in Calpe and arrange all viewing appointments.

---
•A large portfollio of properties for you to search through in Calpe and neighboring urbanizations.
•Simple and easy Spanish mortgages & advice from their Mortgage Advisor
•Legal advice from English & Multilingual speaking Solicitors. (Ensuring all relevant paper work for purchasing property has been sourced).
•Property Management offered for letting out your home in Calpe.
•Property Maintenance and re modelling companies to make your new house your own. (Quotes can be obtained before you Purchase).