Locksmiths Costa Blanca - Calpe | Guardian Security | Security, Alarms and Locksmiths | Calpe Online 24

Guardian Security Locksmiths are Locksmiths close to Moraira, who offer Locksmith Services throughout the whole of the North Costa Blanca

Specialising in Keys, Key Cutting, Master Key Suites and High Security Locks, Salto Access Control, Architectural Ironmongery, High Seurity Safes, Gate and Barrier Automation, CCTV Systems, they are available 24 hrs 7 days a week.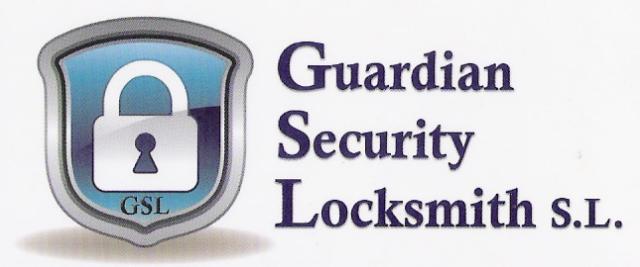 ---
The Company
Guardian Security Locksmith S.L. opened its branch in Moraira on the Costa Blanca, Spain in June 2011.
The Company is owned by John Crummack and Sean Monger, both are accredited Master Locksmiths. Guardian is supported by two other Locksmith units in Exeter Devon in the UK.
John Crummack is also a Police faculties Lock Expert and is used by many Police Forces across the UK and has over 36 years experience as a locksmith winning Chubb Super Centre Of The Year Award On Chubb Locks 175 Aniversary.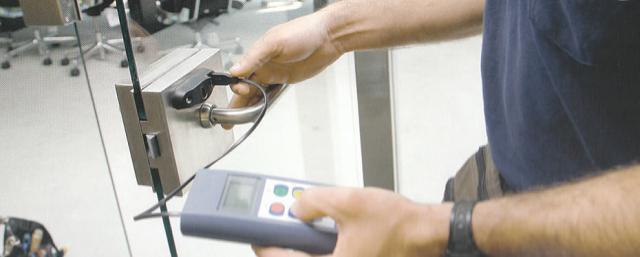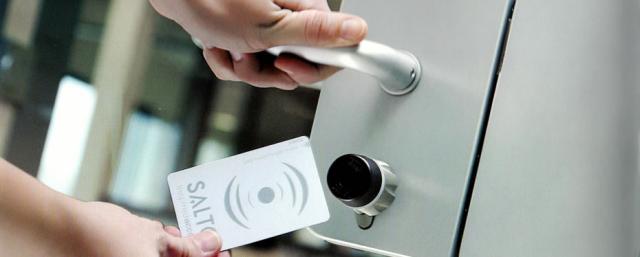 ---
Services

24 Hr Emergency Service
Guardian Security Locksmith offer a 24hr 7 days a week Emergency Service for:-
* Locked Out
* Lost Keys
* Extra Security due to Intruder Entry
* Safe and Vault opening
Expert Key Cutting Service
We are able to duplicate the majority of different Household and Safe Keys accurately every Key is expertly copied and measured against manufacturers tolerances prior to passing it on to the end user, we pride ourselves on our success rate of re producing Keys.
Car & Van Transponder Keys
Using the latest Zed-Bull Software and Machinery we are able to reproduce the transponder chip within the head of the original Car or Van key and duplicate the cut blade for either Laser or Standard cutts perfectly for a high range of Vehicles.
We are also able to replace worn or damaged remote heads for most vehicles.
Safe & Vault Engineers
Guardian Security Locksmith is fully equipped to open or repair Safes and Vaults professionally and carefully. Whether due to lost Keys, forgotten combination numbers, or a malfunction. We can help. Full Emergency Service available.
Installation Engineers
Our team of Engineers will professionally install. Locking Systems, Access Control, CCTV to an extremely high standard. Our Company Guardian Security Locksmith S.L. has a fully trained team of Engineers.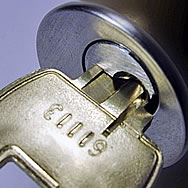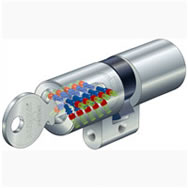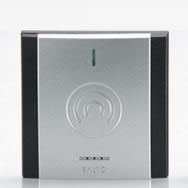 ---
Products

Amongst the various high quality products on offer are:
Keyless Locks Card Entry Systems
The ideal lock solution for Villa Management or Holiday Lettings. These Keyless Locks use either a Proximity Card or Fob. Using the Master Card supplied you are able to add or delete any users. Lost Fobs are simply removed and new ones added within seconds. We are also able to run a system for you issuing fobs or Cards with an expiry date and time. Full demonstration is available at our Show Room in Moraira.

We are able to build a Master Key System to suit your individual requirements. Eliminating the need to carry bunches of different keys to access your locks, for either Home or Business. Each System is tailored to which locks you require others users to gain or prohibit access. All Master Keyed Systems are Key Controlled by the end user. As well as Cylinder Locks, open and closed shackle Padlocks can also be incorporated into our Master Key Systems.
We are specialists at working with Analogue and Digital CCTV Systems from design brief through to installation and training and on going maintenance. From single Camera Systems to Complex Multi Site Systems with centralised monitoring, Analogue or Digital recording, we can cater for your needs.


Electric Gate and Remote Control Fobs
We are able to supply and install sliding or opening Electric Gate Motors, controlled with the option of Video or Audio Entry or Remote Fobs. We are also able to supply the majority of replacement or extra Remote Fobs should you require a spare.

Windows & Sliding Door Security Locks
We offer a range of additional window and sliding door locks for added protection against forced entry. These types of security locks are installed internally as an extra security measure against intruder forced entry. They range from Key Locking Bolts to Sash Jammers, We are Chubb, Yale, and Era lock stockist. We offer free home survey on recommendations of types and suitability of these locks to your doors and windows.

Fire Resistant Safes
Our range of Burglary and Fire resistant Safes all comply with insurance requirements of the Euro Grade Standard. Dependant on the amount of Cash and Jewellery cover the safes are graded from 1-V. We offer free advice and guidance on the recommended grade, type locking system and possible site survey you may require. A range of Safes are available to view at our Show Room in Moraira.

High Security Registered Systems
Our high Security Registered Lock Cylinders are protected against unauthorised copying as the lock cylinder keys are registered with a control key duplication card issued to the customer on purchase of the cylinder or suite of locks. This puts you in complete control of who may or may not gain access to your locks.