Gran Sol Properties | Calpe Estate Agents | Calpe Online 24

Gran Sol Properties is a well established Estate Agency in Calpe, with a large selection of new and resale properties for sale in Calpe and along the Costa Blanca.


---
The Business

Gran Sol Properties is one of Calpe's most established estate agencies with a reputation as one of the most proficient and reputable companies to deal with in the area.
The two directors of Gransol Properties have over 35 years of combined experience in selling real estate on the Costa Blanca region of Spain. Their offices are based in the centre of Calpe, and they offer a wide selection of properties all along the Costa Blanca, including Altea, Benidorm, Moraira, Denia, and the Jalon Valley.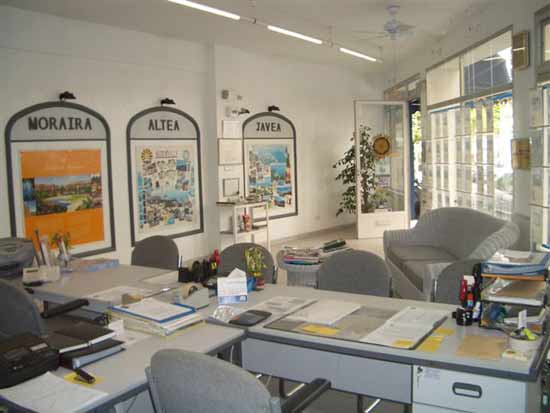 Buying a Spanish property is no longer a difficult task to undertake, but there are pitfalls. That's why a company such as Gransol is essential to would-be investors. As a family run business (father/son), they have extensive knowledge and experience in all aspects of the local housing market, including technical, legal, fiscal and financial matters.
So, if you are seeking Spanish properties, a home or holiday apartment in the sun, then look no further.
---
Buying a Property

They have an ever changing, comprehensive list of both new and re-sale properties always available.They offer re-sale apartments, villas, country properties, town houses and golf location property, in addition to newly built properties direct from the most reliable and reputable builders in Calpe, Benidorm, Altea, Jalon, Moraira, Denia and the surrounding areas.

Inspection visits can be arranged, or simply pass by their office in the centre of Calpe to discuss your requirements.

Gran Sol Properties will assist you with all the necessary paperwork to complete your purchase in Spain, such as setting up a bank account, getting an N.I.E. number, and can also recommend a local English solicitor if required.
A representative from Gran Sol will accompany clients on all viewings to help with any questions, and will accompany clients to the notary office for the signing of the deeds upon completion.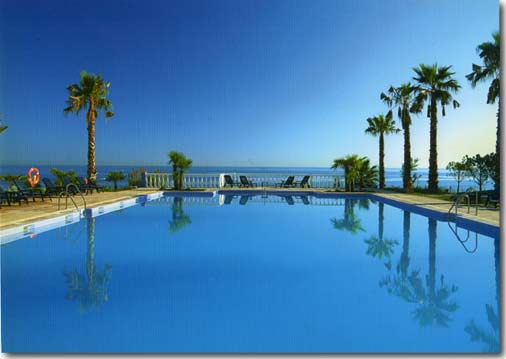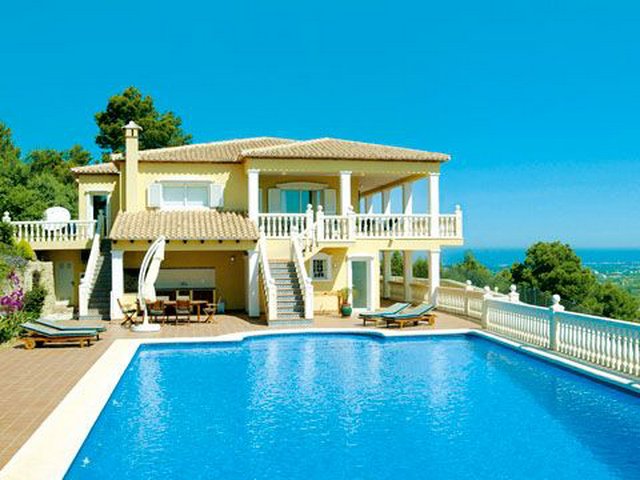 ---
Selling a Property


- Gran Sol Properties will visit the property to perform a valuation. This is normally a recommendation to the potential vendor to enable them to set a realistic and achievable price for their property.

- In collaboration with other agents, Gran Sol Properties ensure that all properties are widely marketed throughout the UK, Spain, Europe and further afield.

- Viewings will usually be arranged at least 24 hours in advance.

- For property owners that are overseas, Power of Attorney can be provided to remove the need for the vendor to travel to the Costa Blanca to complete the sale.

If you would like them to add your property to their resale listings, then please contact them by using the details given on the contacts section above. Feel free to ring them on +34 96 583 54 68.