Silverfox Removals | Removal Companies in Calpe | Calpe Online 24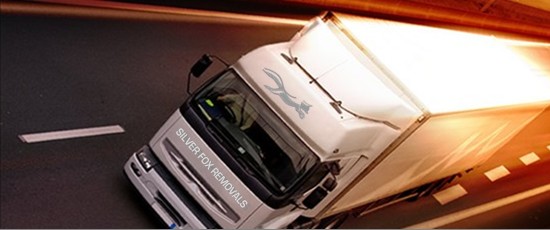 Silverfox Removals of Moraira offers a quality reliable removal service for local or international moving requirements.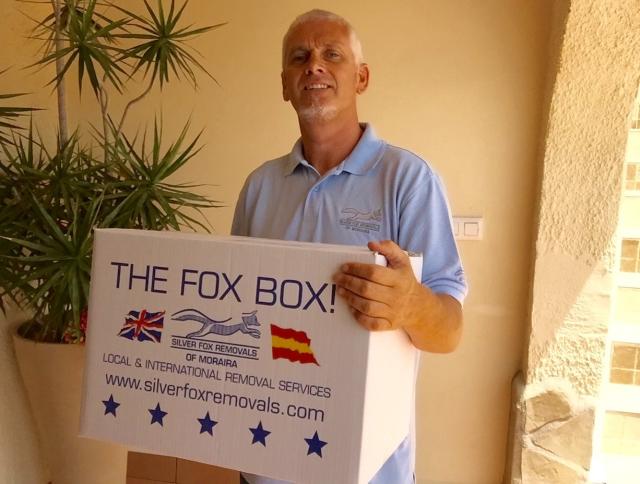 ---
The Business



Silverfox Removals of Moraira offers a quality reliable removal service that is unrivalled by any other removal company on the Costa Blanca. Whether it be a small or large removal, local or international, we are looking to do the best we can for you and our aim is to have our clients enjoy a hassle free removal.




All our staff are pleasant, motivated and in uniform. Some of the large UK based companies use us as a back-up service for their operations in Spain as our reputation for reliability and efficiency is legendry. Although our approach is friendly and informal, our standards are high, always trying to maintain our supply of referrals from satisfied clients.





We offer the complete service. All our boxes and materials are included in the price and are of the highest quality. Nothing is a problem, we have a solution for everything. Andrews background is the antiques business, shipping and import/export of large and unusual antique furniture. Handling anything unusual is really not a problem. It has all been done before, many times.




Don't waste time chasing those that don't call you back, for an efficient reliable service call or email Silverfox Removals of Moraira.
For local, national and moves back to "or" from anywhere in the UK, please call Andrew for an instant quote or an appointment to make an assessment at your moving requirements. If you are looking to move worldwide then we offer this service also.