The Business


Natalie Moss covers the whole of the Costa Blanca. She provides services for:

Projects: New builds, extensions, renovations, change of use for both domestic and business premises. (3D imaging can be provided for all projects)
Topographic Plans: These are always required as part of new build.
Permissions: For minor and major works. We provide "certificates of declaration of new build" so they can be registered & legalised.
If your house " Escritura " (Deeds) does not reflect the realitiy of your house we can provide certification for Escritura amendment (a must before house sale).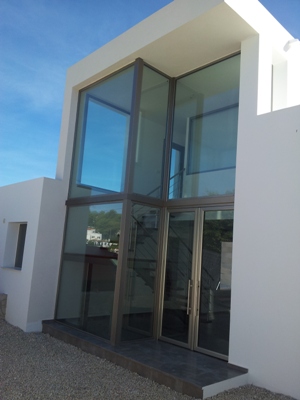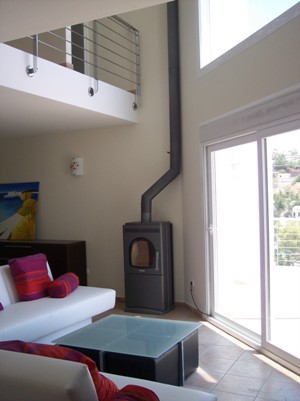 Fine Reduction: If you have had a fine from ther Town Hall for a building infraction Natalie Moss may be able to significanly reduce it.
Administration: All handled for you with the relevant authorities saving you much stress!
Natalie Moss, also fluent in Spanish and French, has been based in Calpe for 10 + years and covers the whole of the Costa Blanca region and beyond. Her services cover the full range of architectural services from simple plans for obras menor (minor works) to full private dwelling and commercial projects.
The Design Team, comprises 2 architects and a topographer with Natalie Moss as the lead architect.
With current Spanish legislation clamping down on illegal and unauthorised building it pays to get early advice from a qualified architect who has very good relations with all the Town Halls in the region. Ignorance of the law is no longer an excuse and heavy penalties are now being awarded for breaches in building and planning regulations.

So, if you are in doubt, contact Natalie Moss and her team for advice. The initial appointment is entirely free and with no obligation. So with nothing to loose, and plenty to gain, call or e-mail Natalie Moss to make an appointment to discuss, in your own language, your needs and aspirations.