Don Chimenea is a chimney sweep on the Costa Blanca, covering Denia to Calpe and beyond
.


Their technicians are known for their honesty, integrity, cautiousness, attention to detail and, all this, with only your family´s safety in mind.

* NEW * Don Chimenea now offers a Scanning Service using inspection cameras to identify and investigate current or potential problems.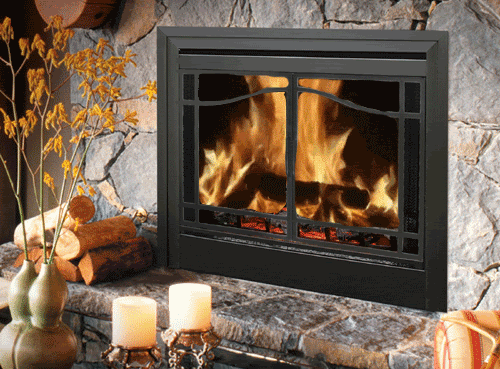 "A Clean Chimney is a Safe Chimney"
---
The Business


Don Chimenea is a family owned business, that prides itself on offering an efficient, clean chimney sweeping service.



They believe that a quality job can be done with standard chimney sweep tools of the trade along with experience, and expertise.

The areas covered are from Denia to Calpe and inland

. They can go beyond this area for a minimal surcharge to cover additional petrol and time taken to travel.
---
Services



FIREPLACE CLEANING




An open fireplace is simply a masonry unit with an open face as pictured. These kind of sweeps include cleaning of the fire box, smoke shelf, and flue area.




Don Chimenea recommend a yearly inspection, cleaning and repairs done as necessary. Open fireplaces used to heat your home should be inspected and cleaned if needed every year. Usually a cleaning is needed for every cord of wood burned or at least every 2 years.

€ 60.00 for up to two hours.





INSERT CLEANING


An insert is sometimes more involved than an open fireplace sweeps because the unit needs to be removed from the original fire box. They recommend inspecting and cleaning on a more regular basis as most inserts block your view of the original firebox that it is sitting in. Inserts are a metal firebox sitting inside of a masonry fireplace that could be deteriorated and in need of repair. Proper cleaning and inspection can identify problems that may save more than the cost of the job itself. Starting from €60.00 for up to two hours based on a standard insert.





WOODSTOVE CLEANING


A free standing wood stove is generally cleaned by removing the pipe from the unit, sweeping the flue pipe, the fire box, the circulation chamber, and inspection for cracks and deterioration. Problems can arise when people overburn these units and the side walls and floor of the unit become worn and brittle. These units can even blow their glass viewing areas out. They recommend cleaning and inspection of these kind of fireplaces on a regular basis to ensure the pipe and box integrity. €50.00 for up to 2 hours.



INSPECTION
They

also offer an inspection service looking specifically for cracks and deterioration, giving peace of mind. Their findings will be passed over to you and they will only recommend a clean if it needs one. Please bear in mind that if you are booking for an inspection, the likelihood of being cleaned (if needed) is not guaranteed.