Construcciones Jimenez Careli | Builders & Estate Agents in Calpe | Calpe Online 24


Construcciones Jimenez Careli is a construction company in Calpe with over 25 years experience. They also have an estate agency department offering a selection of villas, plots and apartments for sale.

---
The Business

Founded in 1987 CONSTRUCCIONES JIMENEZ SL is the result of a long family tradition. For over 25 years our company has been dedicated to building, reform and design spaces.
We work mainly for private clients, offering a personalized and friendly service to our customers.

The expansion of our estae agency department, combines the search of houses and plots for our clients, and adds to our long experience in the construction sector.
The experience of over 25 years has made us and our team perfectionists in every detail, in order to exceed the expectations of our customers.

VALUES OF OUR COMPANY
The main objective of our work is the satisfaction of our customers, which is a result of the high quality of our work, through our services and our suppliers.
Meet and exceed the expectations of our projects and clients, it becomes our daily motivation.
We are aware that attracting customers is relatively easy, but losing them is much easier. So to create and maintain a relationship of trust with our customers is the foundation of our business.
Foster good relations between our company and our customers has always been the foundation of our company. Since I consider it essential to achieve the objectives of our work. So we offer a personalized service to our customers to maintain a relationship of mutual trust.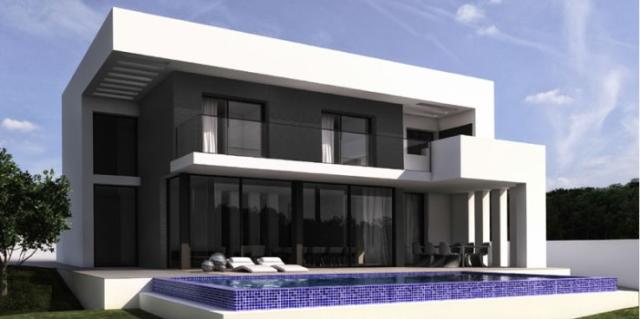 ---
Construction
The combination of the design theory and their extensive experience allows the proper management of the construction process. Not only do we try to prevent typical setbacks at different stages of work, but continually seek improvements, new materials and methods to the best results. We can take on any kind of construction work, from refurbishments to new villas, and can adapt any style you like, whether rustic, traditional Mediterranean or modern.
Services

- ARCHITECTURE AND DESIGN; CONSTRUCTION; Repair and rehabilitation;
- Estate Agency - a wide selection of villas for sale

- Rental equipment, Containers, lifts, trucks and cranes
- Maintenance of houses, swimming pools and gardens; Apartment cleaning; Terraces and outdoor cleaning
- Electrical, plumbing, carpentry, painting.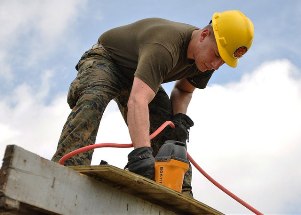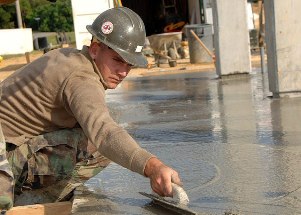 Estate Agency

We have a wide selection of villas, plots and apartments for sale in the Calpe and Benissa areas. Please see our website for up to date listings, or let us know your requirements and we will do our best to provide you with a selection of suitable properties to choose from.