Club Facilities

The Club de Golf Ifach has the following facilities –

• 9 hole course
• 3 Tennis Courts.
• Swimming Pool
• Dance Studio.
• Clubhouse with stunning sea views, offering drinks, tapas, snacks & main meals.
• Changing rooms and showers.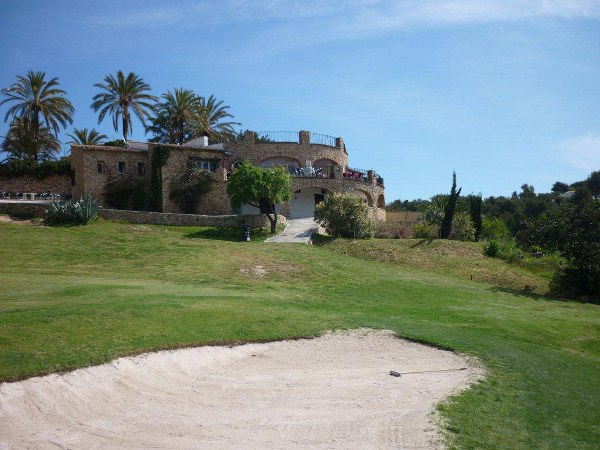 They also provide the following services -
• Golf lessons.
• Ranking, Championships and Family Cups.
• Tournament Parties, Themed fun nights and more.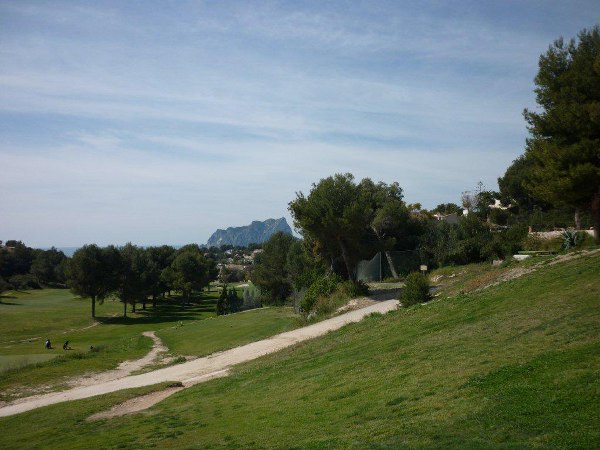 Non members & Visitors

Non-members and visitors are welcome to visit the club to book or use the course - contact the club for more information.
Golf School
Club de Golf Ifach, can provide lessons for all ages and all levels