The Service & Products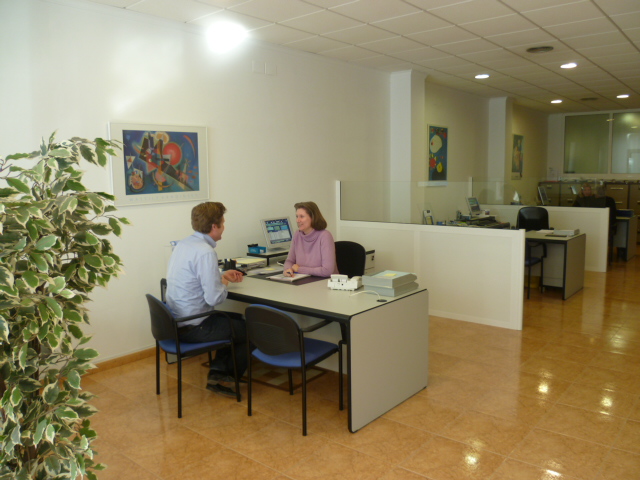 Pieter Veerbeek S.L. offers a wide range of insurance services from Liberty Seguros, and ASSSA, including:
- House Insurance
- Motor Insurance
- Health Insurance
- Business Insurance
- Marine Insurance
- Life Insurance
- Temporary Disability Insurance
- Funeral Plans
- Golf Insurance, including 3rd party liaibility
- Boat Insurance
They also offer a special
Legal Defence insurance
product from
ARAG
which provides immediate assistance from a lawyer & legal defence for a range of issues, including neighbour disputes, consumer rights, fines, work & tax issues.
Insurance Claims

24 hours helplines are provided by Liberty Seguros to authorise emergency repairs, breakdowns & immediate issues.
The team at Pieter Verbeek provide full support relating to insurance claims during office hours. They organise assessors and submit all the required paperwork for the claim.
Major Disaster Claims

In recent years the
Costa Blanca
has suffered extreme weather, where it has been necessary for claimants to obtain cover from the "Consorcio de Compensación de Seguros" rather than their usual insurer.
A special service is offered to Pieter Verbeek clients who hold relevant insurance policies in the event of a major disaster. In this scenario, the team at Pieter Verbeek will provide full support to submit the claim on their client's behalf.