Saffy's Bar & Grill | Bars in Calpe | Calpe Online 24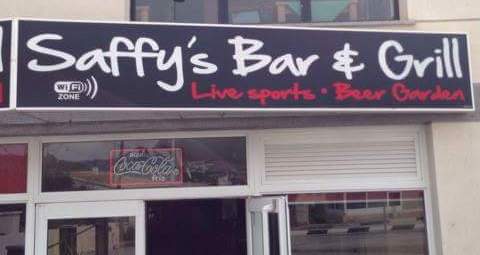 Saffy's is a Bar & Grill in Calpe equipped with 2 pool tables, showing a variety of live sports on flat screen TV's.

---
The Business

Saffy's Bar & Grill situated in Calpe's Port area under the Edf Sotavento is Calpe's premier English Sports Bar, Saffy's established in Calpe for over 10 years is the heart of activity in the Port of Calpe area. They are a true local pub open 7 days a week and all year round. There's no closing during the winter quieter months here. They are here for you and if they can help they will.




Saffy's offers unrivaled sports coverage with 6 satelites and hundreds of channels available. They can show up to 6 premiership matches at any one time, or include any other sports such as Rugby, Golf and Cricket. The sports coverage is simply unmatched. With multiple large screens, many in HD quality and amplified surround sound, if you love sport, you'll love Saffys.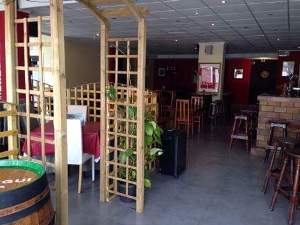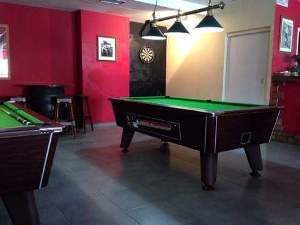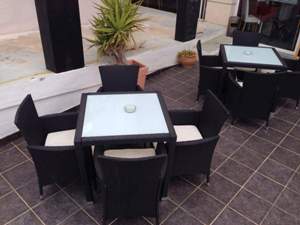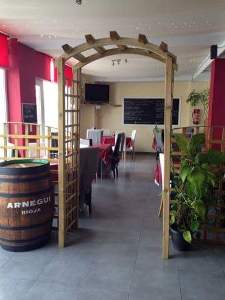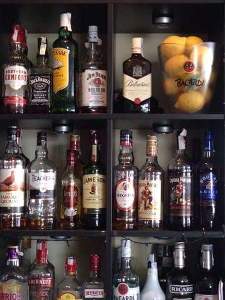 ---
What else is on offer?
What else is on offer.... Open from 12 noon everyday (except Mondays - open at 4pm), the diner serves homemade dishes everyday, with daily specials from 5 euros. A full range of breakfasts, snacks and meals are available everyday (except Monday- kitchen closed).
There is an English dart board, two pool tables, table football, playing cards and WIFI are all available to keep you entertained.
With two sun terraces and a large spacious bar area, Saffy's is available as a venue, free of charge, for parties or meetings. With a capacity of over 100 people inside plus outside space, if you want a venue for a birthday party, anniversary or club/team get together, contact Saffy on 630137942. Every effort will be made to ensure the event goes well, Buffets are available if required to suit all budgets.